Areas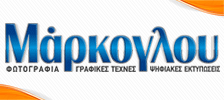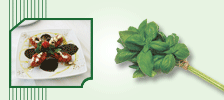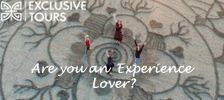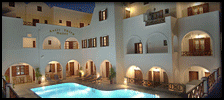 Perivolos
Perivolos, along with the beach of Perissa, are the most famous sandy beaches of Santorini. The village of Perivolos is 10 km away from the Fira. The last years it has been very developed in a tourist manner.
Particular characteristic of his beach is the black sandy beach and the very good organisation. It offers the visitors all the comforts and marine sports operate as well.
Over there will see fantastic beach parties and amusement up to the morning.