Tavern Perissa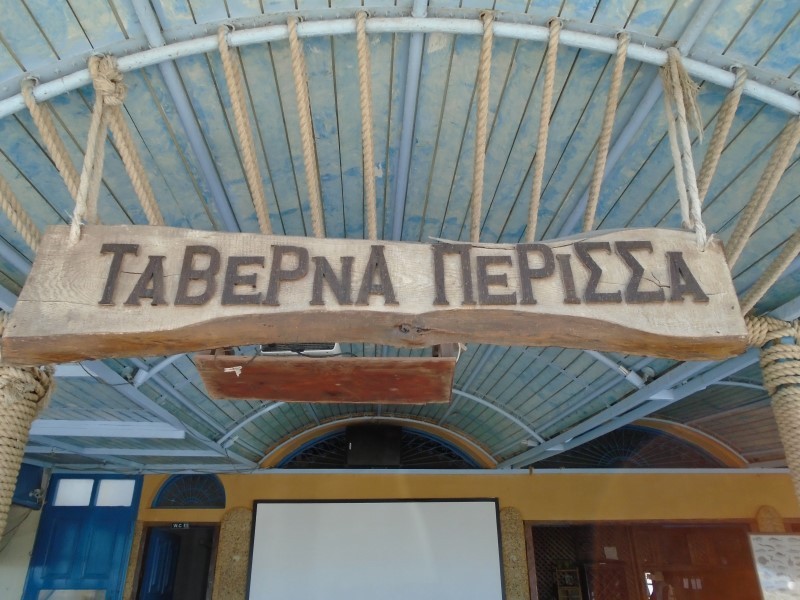 More Photos
Click to enlarge
You will find perissa tavern at the beginning of the beach road of Perissa.
It is wonderful place with many tables by the beach that make the visitor experience the real taste of santorini. Tha special thing about this restaurant is the live music for the most of the summer nights and that the menu includes apart from fish and meat dishes Lebanese food!!
Visit perissa tavern and experience the combination of the greek food and view along with the Arabic tastes and smells and of course the live music nights!!!
Address: Perissa - Santorini
Phone: 2286082829
Mobile: 6932983815
Fax:
Website: https://www.facebook.com/Porto-Castello-139140729463969/?fref=ts
Email: castellosammy@yahoo.com