Kalya Suites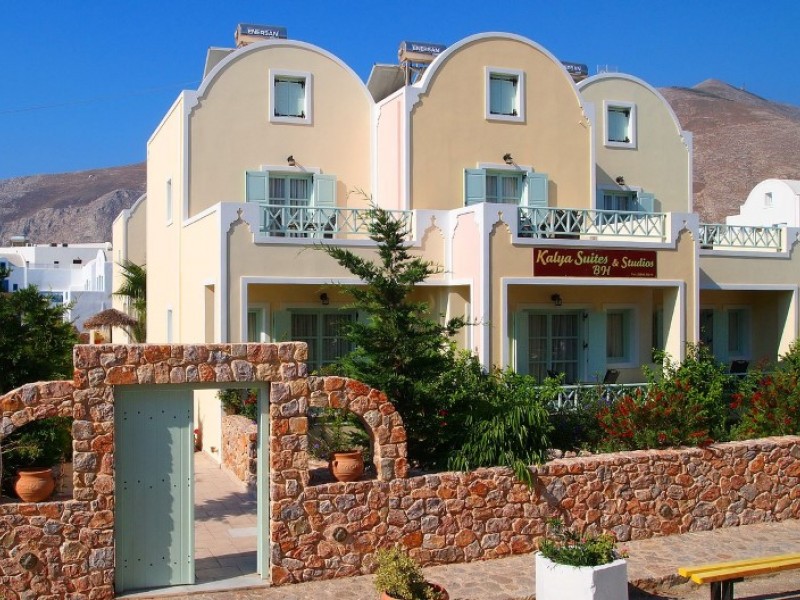 More Photos
Click to enlarge
Welcome to Kalya Suites and Studios, a brand new apartment complex in a quiet area of Kamari Village in the beautiful island of Santorini, just a few steps from the famous Kamari beach.
In a quiet area on the side of Kamari village, near the sea, is the perfect choice for those seeking tranquility and relaxation under the sun, not so far from the center of the island.
People of Kalya Suites & Studios will greet and welcome you to the brand new apartment complex and will be by your side to satisfy your desires and make your stay at "Kalya" in Santorini even more relaxing and refreshing.
Address: Kamari - Santorini
Phone: 2286030210
Mobile: 6945774573
Fax:
Website: http://kalyasuites.gr/
Email: info@kalyasuites.gr