Santorini Dive Center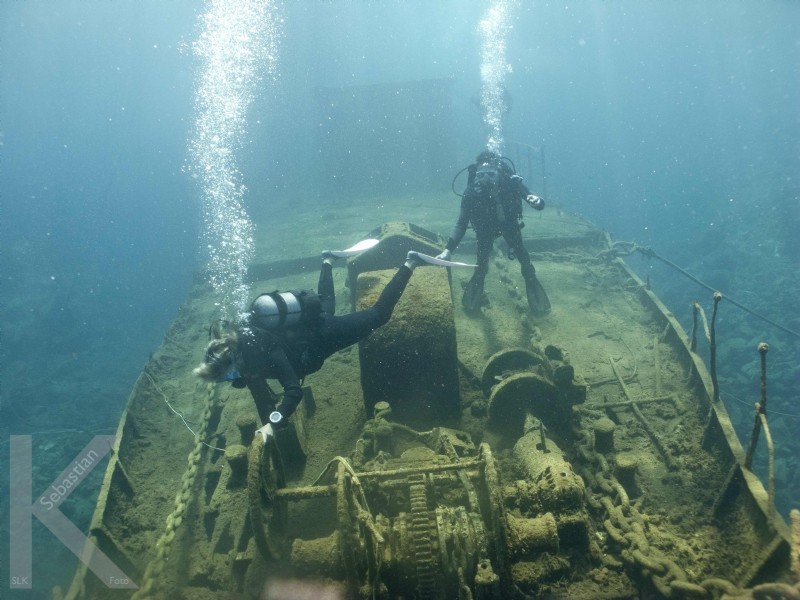 More Photos
Click to enlarge
Santorini Dive Center is the new trend on the island of Santorini. The new way to explore this unique volcanic island in the world of "underwater"!
We have easy and quick access to all the great sites with our dive-boats from the Dive Station at Caldera Beach a small remote beach, below the cliffs of Akrotiri overlooking the Volcanoes
We are a member of the PADI RESORT Association, which guarantee the best quality in both services and equipment. In addition the highly experienced stuff promise safe and joyful dives.
Address: Perissa - Santorini
Phone: 2286083190
Mobile:
Fax:
Website: http://www.divecenter.gr
Email: info@divecenter.gr