Gods Garden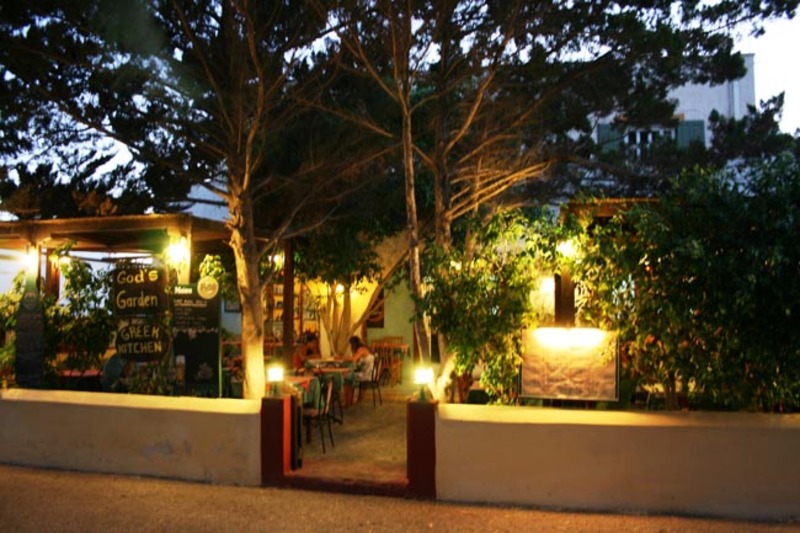 More Photos
Click to enlarge
On the magical island of Santorini, nearby the beach of Perissa the restaurant God's Garden is located. We created for you a beautiful and secluded place in an evergreen garden.
Our delicious food is always fresh and made with love, our portions huge, our prices economic and our service friendly and efficient. Our customers, friends form all over the world come again and again to enjoy our famous lamb "Vlaxos", our fish platter, the variety of appetizers and meals, and of course the Santorinian wine.
We are expecting to see you in great joy. God be with you.
Address: Perissa - Santorini
Phone: 2286083027
Mobile: 6982287861
Fax: