The Flower Pension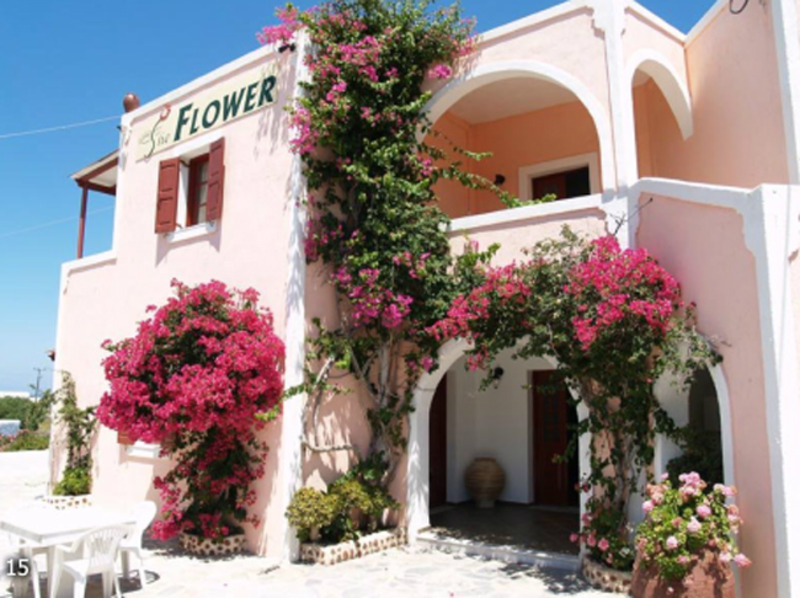 More Photos
Click to enlarge
We welcome you to the island of Santorini. The island that will fascinate you with its natural beauties, captivate your heart with its unique sunsets and give you unforgettable moments and memories.
The Flower is located in the beautiful village of Ia, with a splendid view of the Aegean Sea and the islands of Ios, Sikinos and Folegandros. The Flower is a family oriented establishment with a warm, peaceful & relaxing atmosphere, surrounded by a wonderful garden.
All rooms offer comforts, such as: private bathroom, balcony with view, refrigerator, air-condition & TV. Our rooms can accommodate two, three and up to four persons. We also have a beautiful swimming pool where you are able to relax, sunbathe & enjoy a swim.
Address: Ia - Santorini
Phone: 2286071130
Mobile: 6987125002
Fax: 2286017130
Website: http://www.flower-santorini.gr
Email: info@flower-santorini.gr