Ankor Travel Systems – Rent a Car & Moto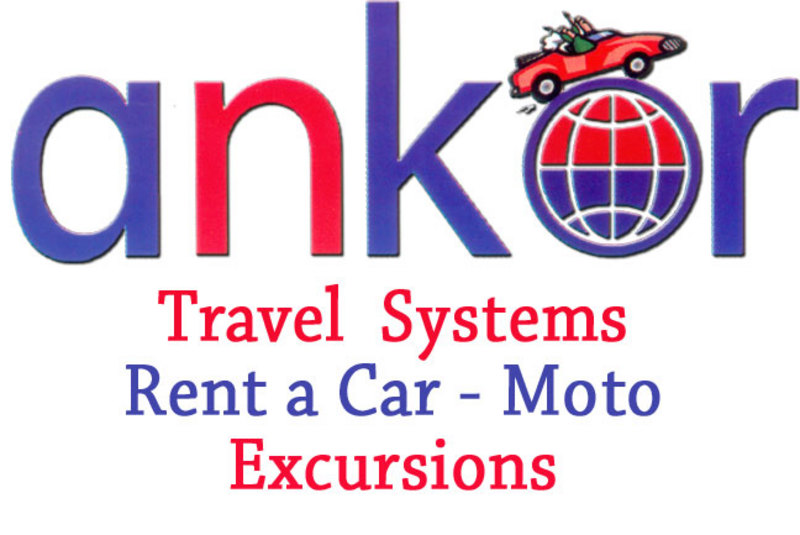 More Photos
Click to enlarge
Our company was founded in 1992 from Mr. Lambro Katsipi, which supplements henceforth 26 years in the area of tourism.
Our office has seat Perissa, which is the bigger and most known beach of Santorini.
We allocate 120 cars, 30 motorcycles of big cubism and 2 coaches, while with our VIP cars we undertake marriages, transports of persons and private tours with guide.
Our office specialises also in the publication of tickets for boats and excursions, hotels, apartments and rooms reservations.
Be informed for the special offers of all categories.
Our multiannual experience guarantees us your direct and correct service, always making your vacations really pleasant and restful with our experienced personnel in your disposal.
Address: Perissa – Santorini
Phone: 2286082805, 2286082806
Mobile: 6977005030
Fax: 2286083083
Website: http://www.ankor.gr
Email: ankortrv@otenet.gr