Captain Loizos Restaurant – Grill house – Fish Tavern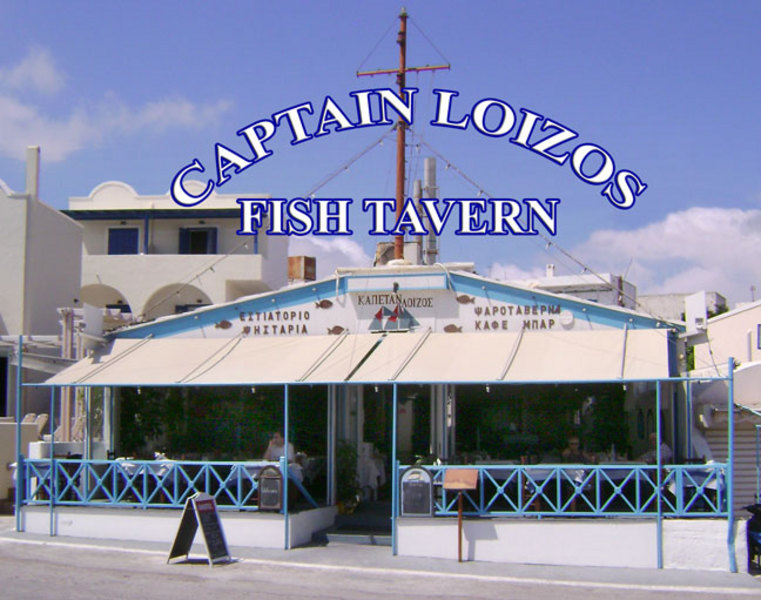 More Photos
Click to enlarge
In a familial and friendly environment in the splendid beach of Monolith, next to the sea is found the tavern Captain Loizos.
Here you can enjoy daily winter - summertime from the 12 midday until the 12 evening rich cooker, meat in the coals, food of saucepan but also fresh fish from our boats.
Pure materially they are the base of our cooker, the fish fresh from our boats that come out daily for fishing.
Here you receive the flavours that you searched always…
authentic flavours… irreproachable service… ideal environment…
Address: Monolithos – Santorini
Phone: 2286031063
Mobile: 6976862825
Fax:
Website: https://www.facebook.com/profile.php?id=100003528589508&fref=ts